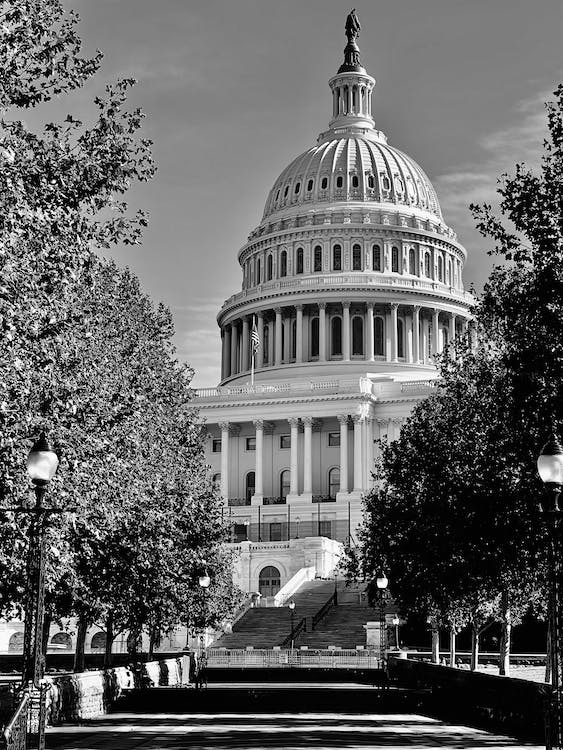 The Benefits of a Federal Criminal Record Search as part of your Background Check
A Federal Criminal Records Search provides record information that is not available or included in a traditional criminal search which is conducted at the county or state level. This search is processed by searching the Public Access to Court Electronic Records (PACER) federal index for any potential record hits. Federal record hits can uncover additional records related to violations of federal criminal law. This may include tax evasion, fraud, embezzlement, mail and wire fraud, immigration law violations, postal offenses, interstate drug trafficking, arms violations, kidnapping charges, and other related crimes that may have occurred on federal property and have violated federal law.
A Federal Criminal Record Search
Search all Federal District Criminal Courts
Identify criminal cases heard in a Federal District Court
Reports federal criminal offenses such as white-collar crimes, crimes that cross state lines, trafficking, etc.