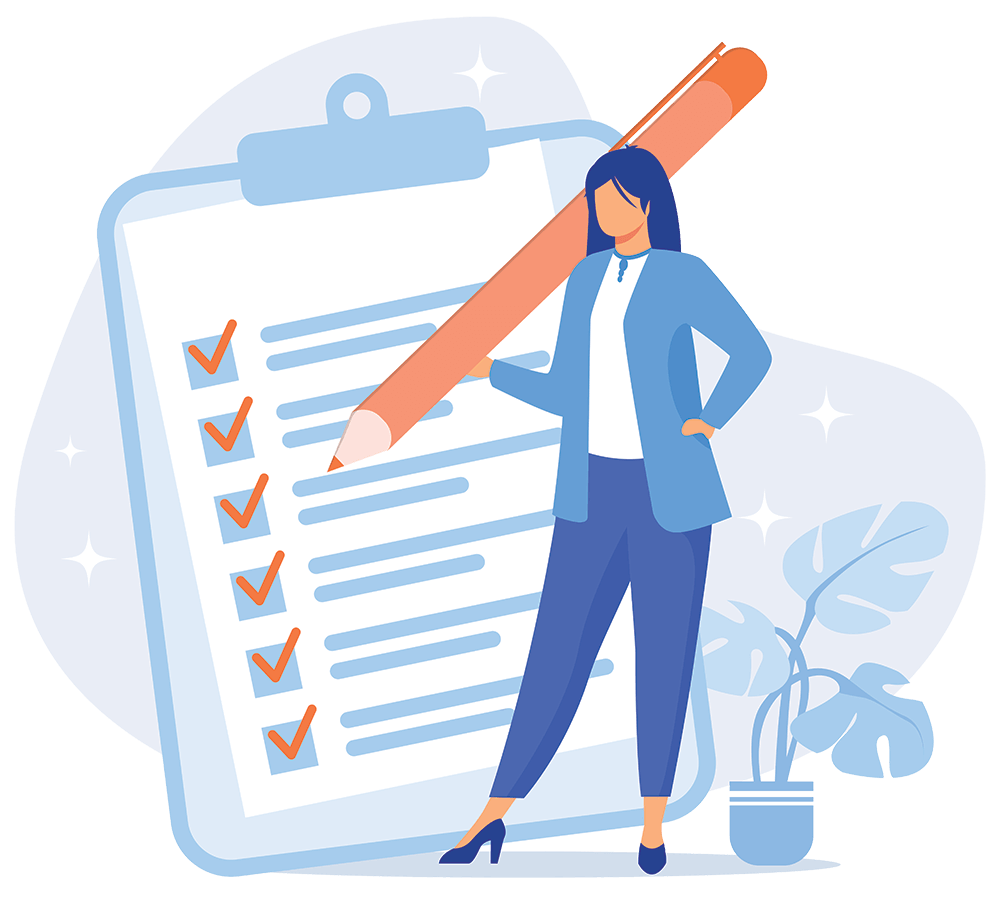 Timely, Accurate
and Reliable Results
Employers Choice Screening is the trusted background check provider of clients large and small, private and public; from the baker to the banker. We can partner with your team to create a tailor-made package suiting your industry's needs.
Our services Include: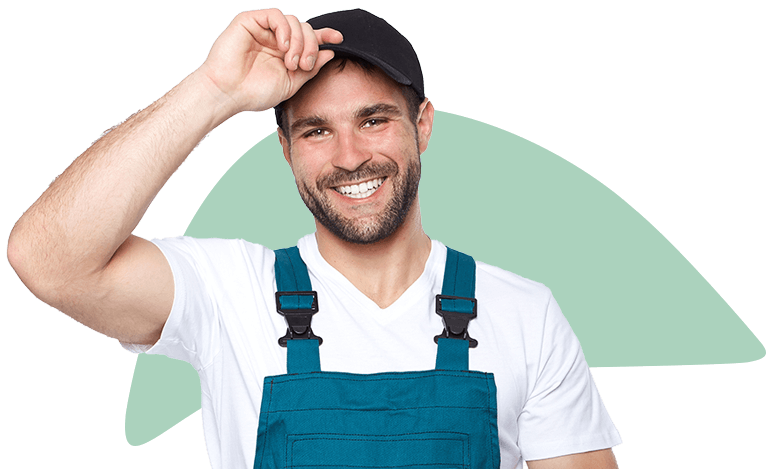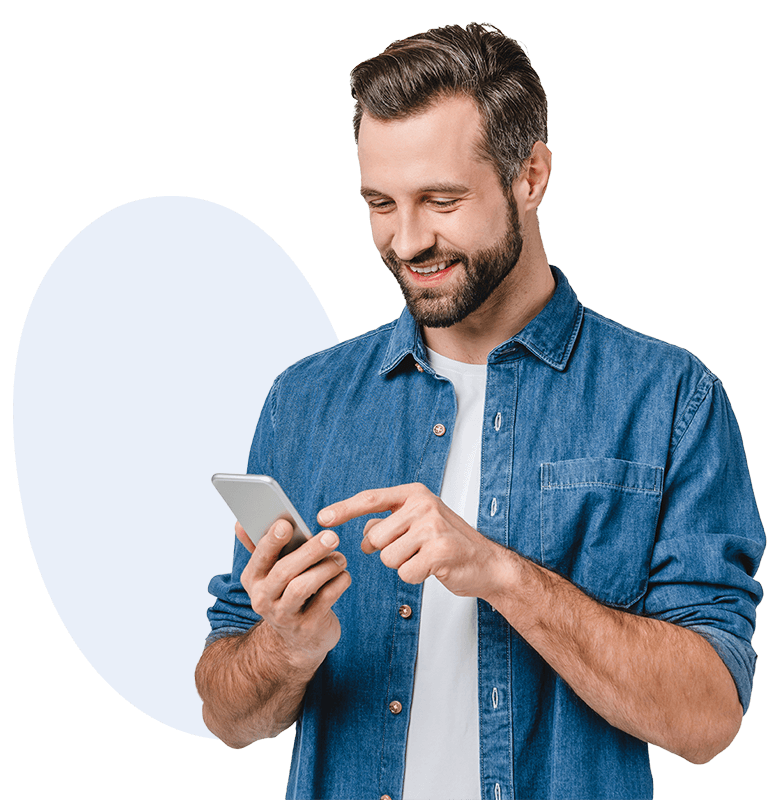 Easy to Use Solutions
For You and Them
ECS offers a secure, robust, and effective web-based solution, allowing you to streamline your hiring process by utilizing our advanced business intelligence tools and finding the best configurable workflow to meet your hiring need
A mobile-enabled electronic background check process that includes electronic applicant consent and authorization capabilities and automatic compliance with all required FCRA forms and notifications
Create a personalized applicant ordering portal/branded landing page for applicants to access
Orders may be placed manually using our user-friendly data entry option by your HR staff
A complete system integration with the most popular or commonly used HR Applicant Tracking systems
How many Background Checks will your company run per year?
Less than 10 checks per year
More than 10 checks per year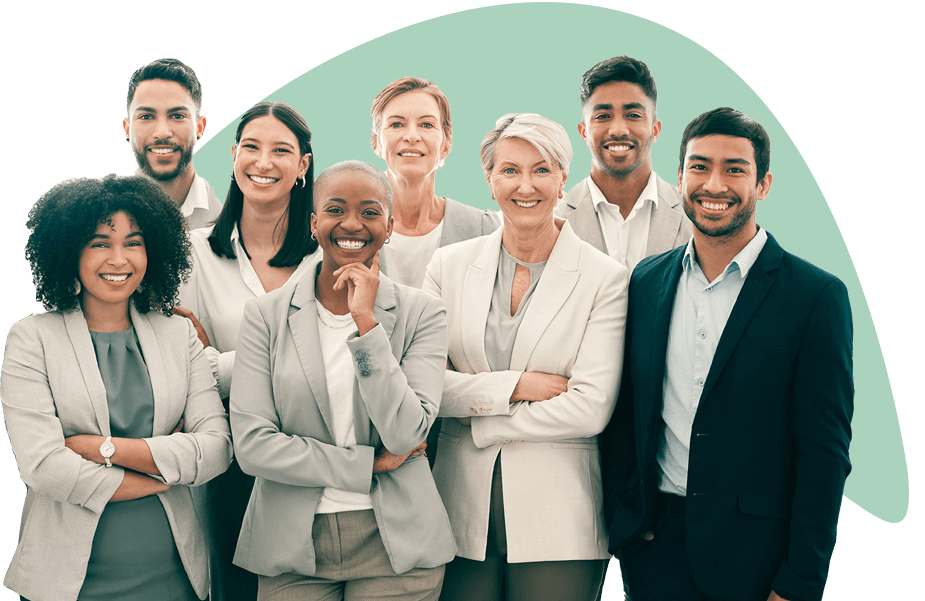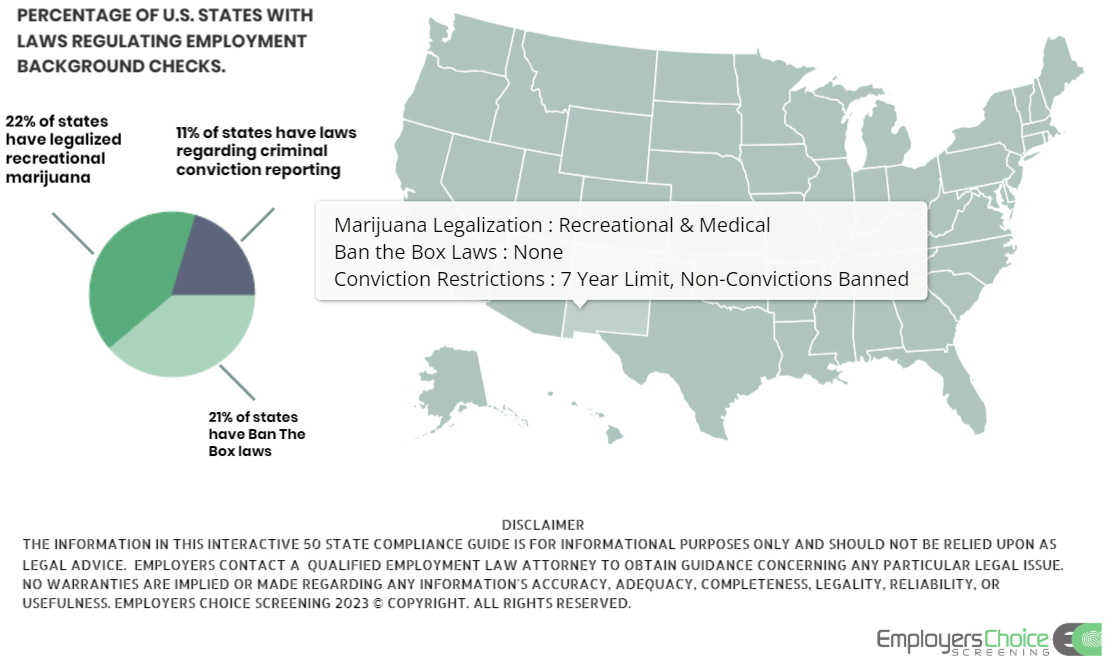 Interactive 50 State
Compliance Guide
Gain access to our 50 State Compliance Guide and sign up to our newsletter for the latest updates in screening compliance.
Thank you so much! I just want to tell you how helpful and supportive you and your team are. I have had numerous difficulties with other background vendors, but your system is very user-friendly and your team is extremely helpful and knowledgeable. Edwin is excellent. It makes my job that much easier. Have a great day.
Kate
Human Resources Coordinator
Thank you for the email. I will print the report and give it to my boss. We look forward in doing business in the later future. I will refer you to some friends who may need your help on Background Checks. Your website was very simple and easy to understand. Thank you very much for your time and help. Please have a great day.
Bruce
IT Company